PTA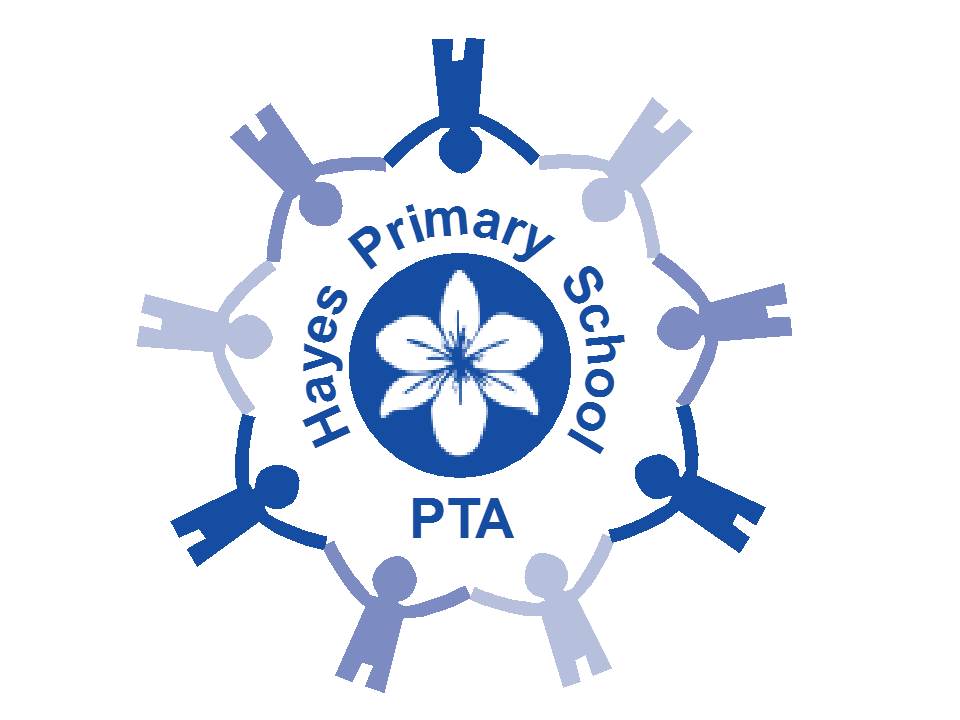 A warm welcome to the Hayes Primary Parents and Teachers' Association page!
You are automatically a member of the Hayes Primary PTA whilst your child is a part of our school. We exist as a committee to co-ordinate and build a social community amongst parents, children and staff. We hope you will want to get involved, it really is great fun.
We organise and run a number of social and fund-raising activities throughout the year and proceeds enable us to support and fund a number of school initiatives that enhance our children's learning experience and that they would otherwise not be able to enjoy.
EMAIL ADDRESS: hpspta@hayes-pri.bromley.sch.uk.
If you would like to come along to one of our social gatherings, or get involved as a committee member or as an event helper then please contact hpspta@hayes-pri.bromley.sch.uk. It does not have to be a huge commitment, and we have great fun.
We have a Facebook group: Hayes Primary School (Bromley) PTA, which can be found at:
facebook.com/groups/HPSPTA/
You can also follow us on Twitter: @hayesprimarypta
PTA Contacts:
Chair - Zoe Germain
Vice-Chair - Denise Walker
Secretary - VACANT -- PLEASE CONTACT US IF INTERESTED IN THIS ROLE
Treasurer - David Atkins
We are currently looking for a new Secretary as the previous secretary has resigned as her her child has left the school.
The PTA is busy planning fun events for all children for the Spring and Summer Terms. Please refer to the "Dates for your Diary" section.
Looking forward to seeing you soon.
Zoe Germain