Digital Leaders
E-Safety acrostic poem
Everyone must keep personal information private
Sharing online…. Would you share it with your granny?
Accept friend requests from only your real friends
Feelings matter – be bright, light and polite
Everything that goes online stays online forever
Tell an adult if you have concerns
You can make a difference to the online environment!
Written by the Digital Leaders!
Breck Foundation
We thought that the presentation from the Breck foundation was really important for the pupils at our school.
We found out lot of information about:
what grooming is;
what the signs of grooming are;
who to talk to if we need help;
how to stay safer online.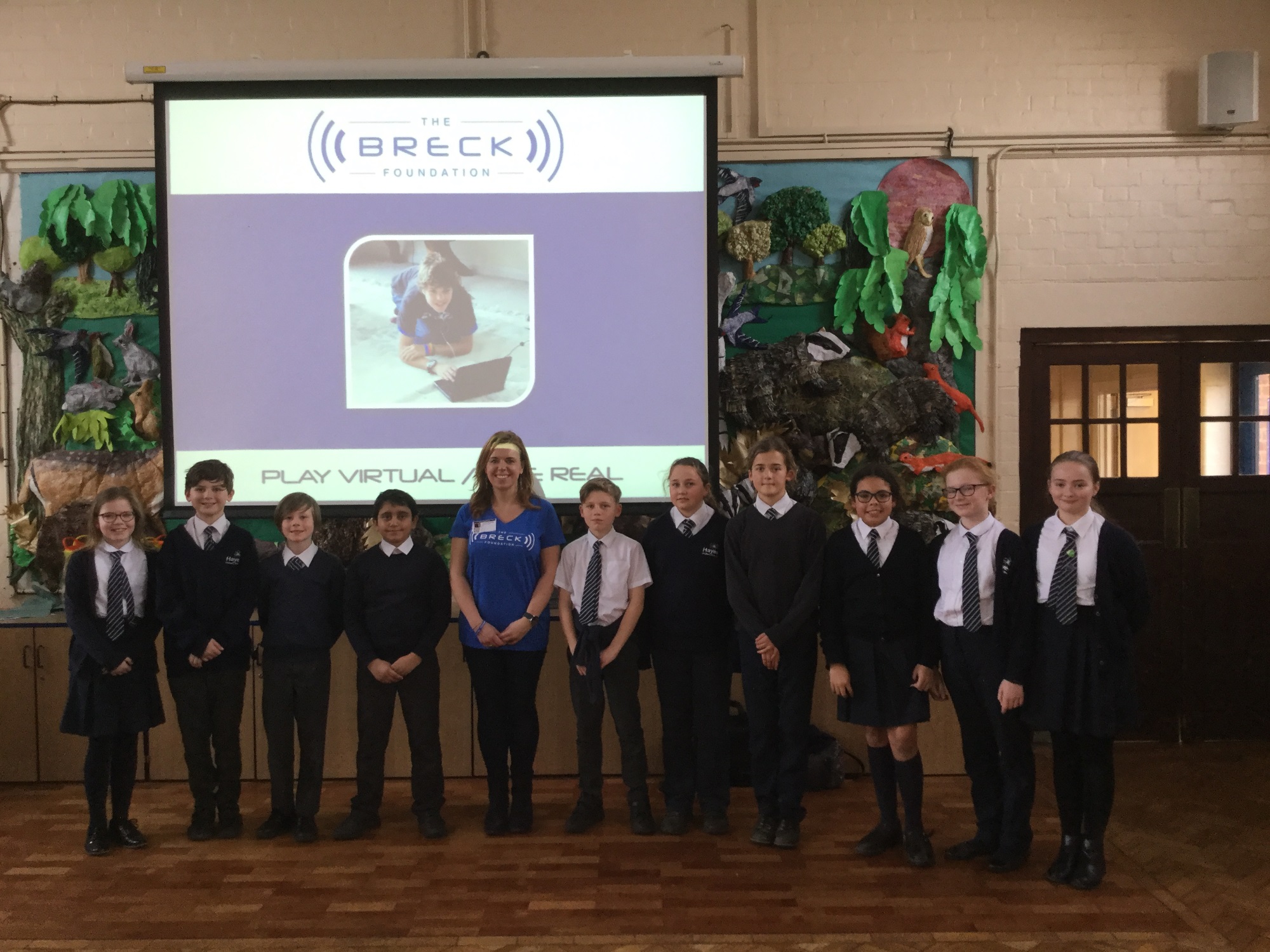 Would you like to be a digital leader?