Early Years Foundation Stage
Welcome to EYFS!
While school is closed, you may find these links helpful:
RWI – live lessons of speed sounds. EYFS children should practise Set 1 and Set 2.
Free phonics play - different games to support your child's phonics learning https://www.phonicsplay.co.uk/ -
CLPE - The Centre for Literacy in Primary Education is a charity working with all those involved in teaching literacy in primary schools. They have videos of authors reading their books in addition to illustrators showing how they draw and create their characters. https://www.youtube.com/channel/UCwbRHoPYbEifOE0SKCrnDfQ
Oliver Jeffers is reading a story everyday on his Instagram page at 6pm. This is a great way of finding new stories for your children to listen to.
Joe Wicks (The Body Coach) is doing a 9am PE lesson for children every morning. It's a lot of fun and starts the day off with a positive and energetic vibe! https://www.youtube.com/channel/UCAxW1XT0iEJo0TYlRfn6rYQ
Premier League Primary Stars have a wide collection of free, curriculum-linked activities to educate and entertain children at home. You can find lots of ideas for helping your children get active, as well as fun videos, games and worksheets for Maths, English and Health and Wellbeing. https://plprimarystars.com/
Your children's Teachers and Teaching Assistants are:
Flamingo

Puffin

Robin

Mrs Cook and Mrs Jones

Class Teachers
Year Group Leaders

Mrs Sanders
Class Teacher

Mrs Hussein
Class Teacher

Support Staff

Mrs MacDuff and Mrs Webb
Miss Beadle and Mrs Burnett
Mrs Thomas and Mrs Payne
Right click to edit the link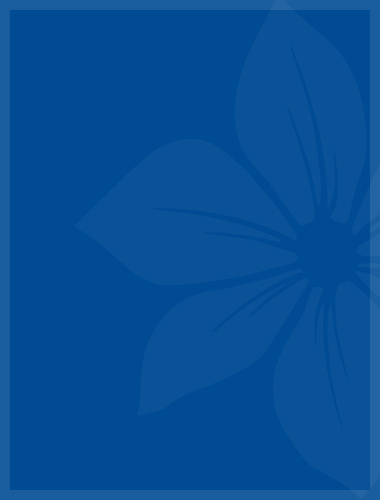 EYFS Homework
Right click to edit the link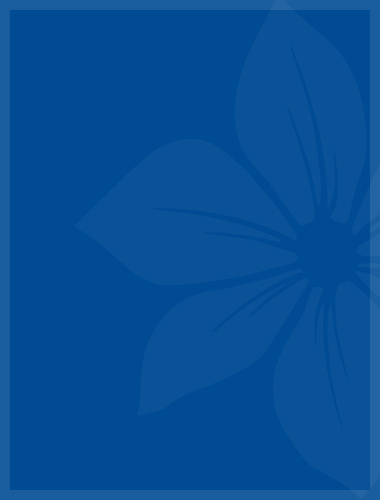 Phonics
Right click to edit the link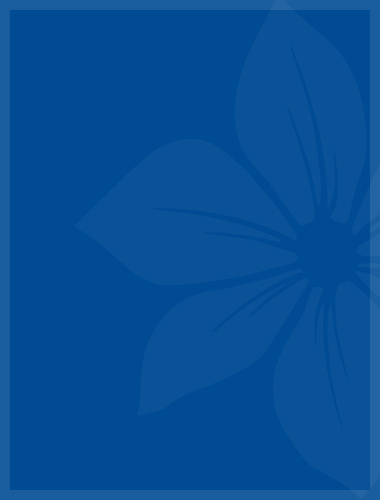 Watch our video!
Right click to edit the link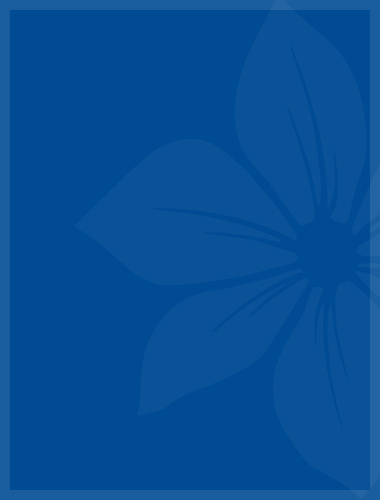 Image Gallery
Right click to edit the link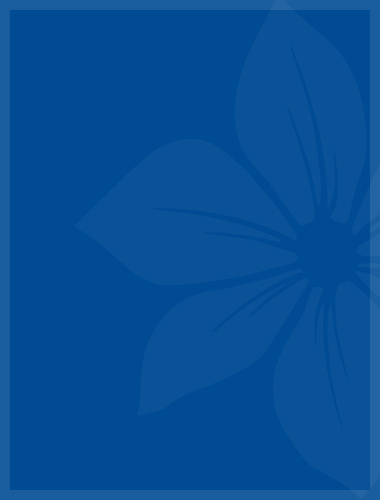 Presentations & Workshops
Right click to edit the link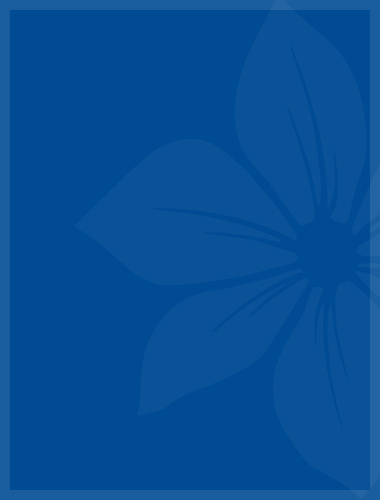 Uniform Information