Fund Raising Heroes
Hayes Community Christmas Concert
Thank you everyone who attended the concert and thank you also for your donations - we raised £530 to go towards the Hayes Art and Community Hub! The church had a lovely festive atmosphere with carols from the Hayes Primary School Choir, St Marys Church Choir and performances by the Hayes Primary School Orchestra, Junior Band and past pupils Susanna Menta and Francesca Lauri.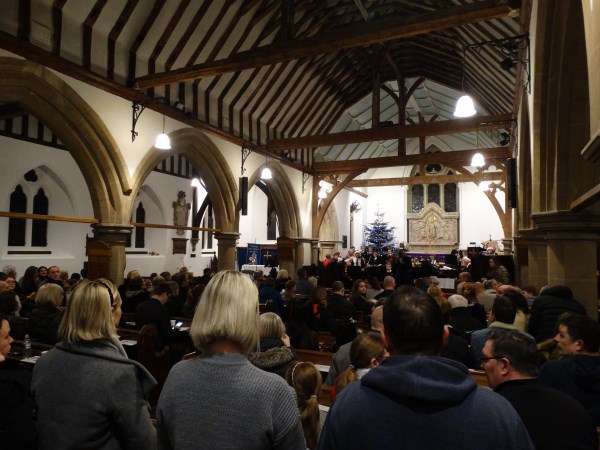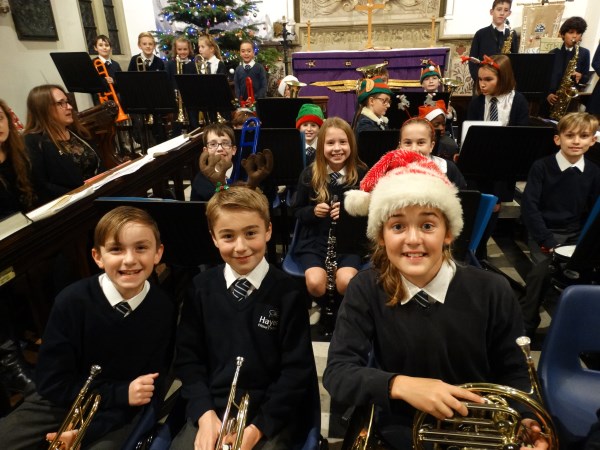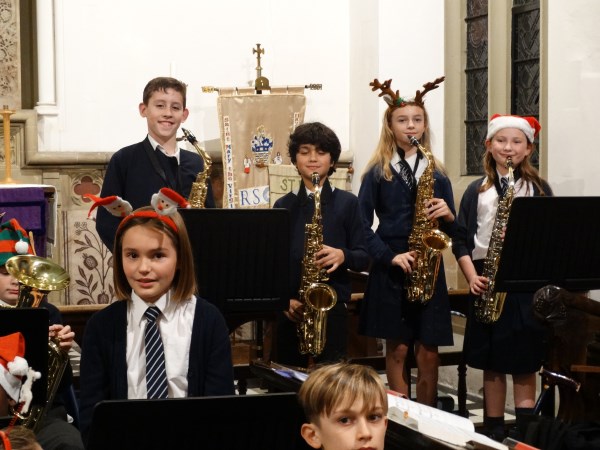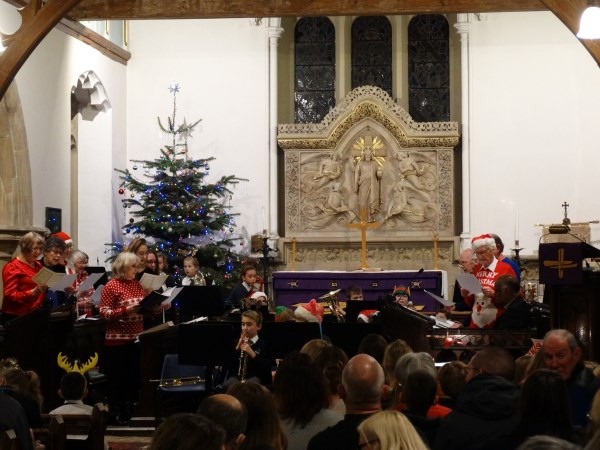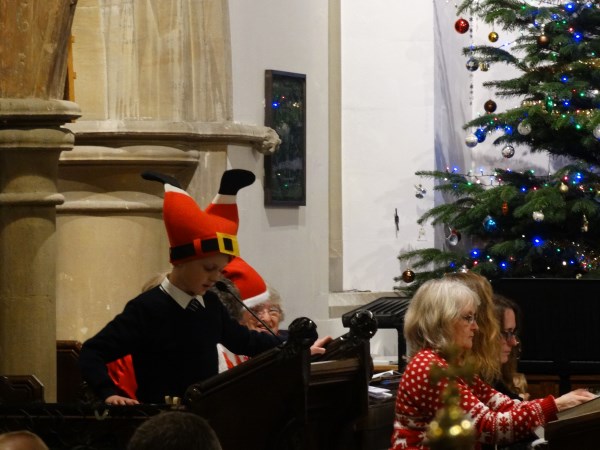 ---
Class Assemblies
Our class assemblies are always very well supported and the children love to share their learning with their friends and families.
The donations received at class assemblies have so far raised £3,000!
Thank you
---
Boot Sale - September 2018
Well done to Thomas and Grace Willoughby who raised money for the Music, Art and Community Hub by organising a stall at the Hayes Street Farm Boot Sale. Thank you to the organisers of the boot fair who kindly waived the £12 pitch fee. It was all Thomas and Grace's idea and they worked hard sorting through their things to put on the stall and had lots of fun on the day raising £103.40.
---
Music Extravaganza - July 2018
We held our annual 'Music Extravaganza' to celebrate all the hard work the children have put into music this year. We heard from the fantastic choir who brought a tear to many eyes with their rendition of Blinded By Your Grace by Stormzy, amongst other songs they've been practising this term. We then heard from Junior Band who, despite having only been learning for two months, raised the roof with four fantastic pieces. Junior Strings were brilliantly in time, well-rehearsed and enthusiastic - the concentration and determination on their faces was amazing! The concert concluded with a variety of pieces from the ever-growing school orchestra who showed us a diverse range of instruments being played brilliantly. It was great to see a hall full of hard-working, happy musicians performing to over 150 smiling audience members. We are very proud of the children's dedication and achievements this year and hope the Year 6 children leaving us will continue to enjoy music for many years to come. Well done, everyone.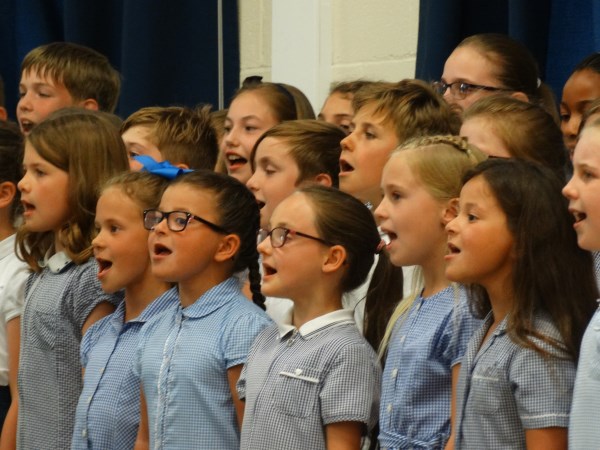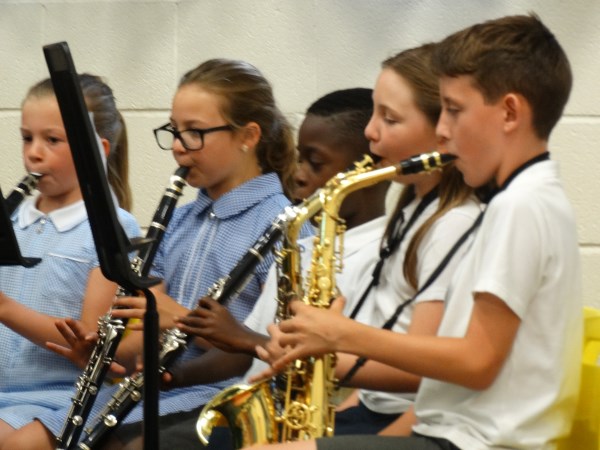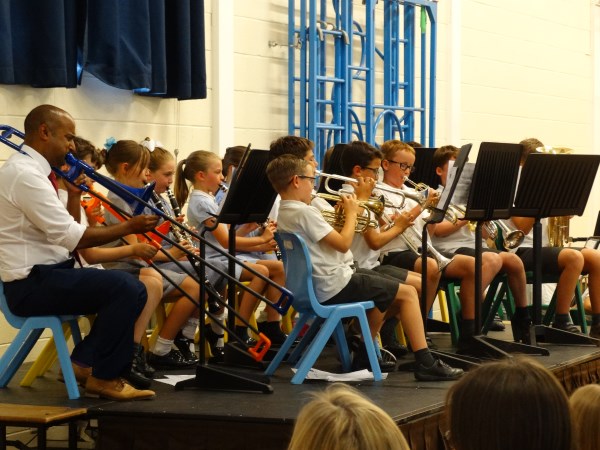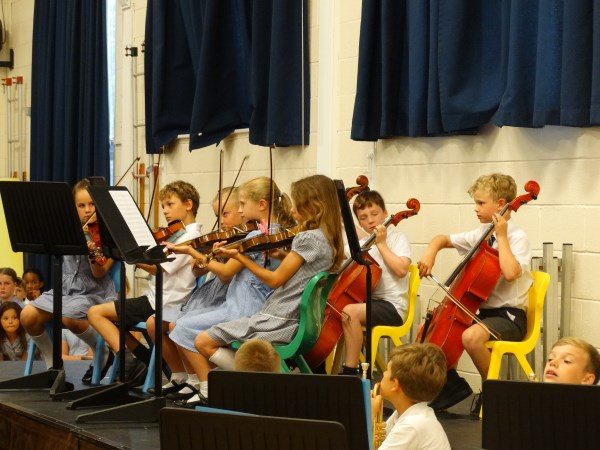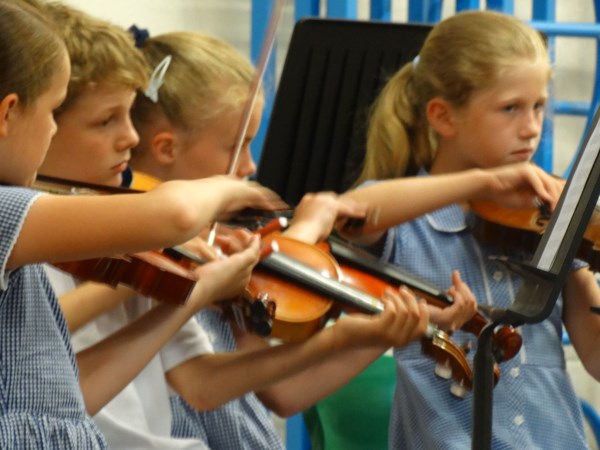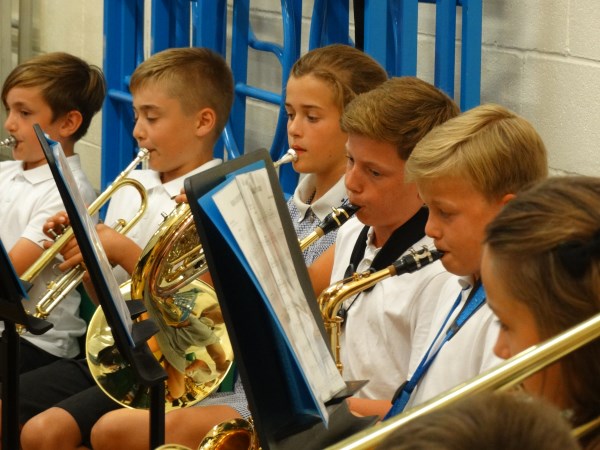 ---
Park Run Participants - May 2018
Thank you to all the children, parents and staff who took part in Bromley Park Run. We have received over £1000 of donations from this one event towards the Music & Arts Community Hub. Well done everyone who took part!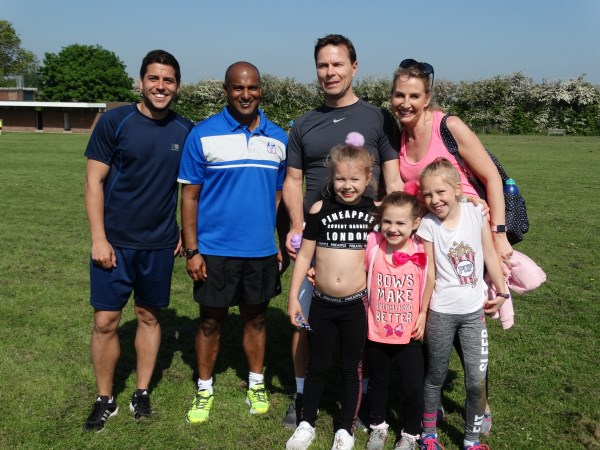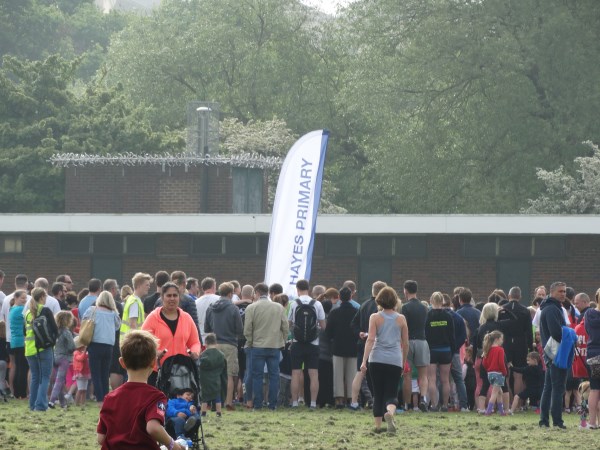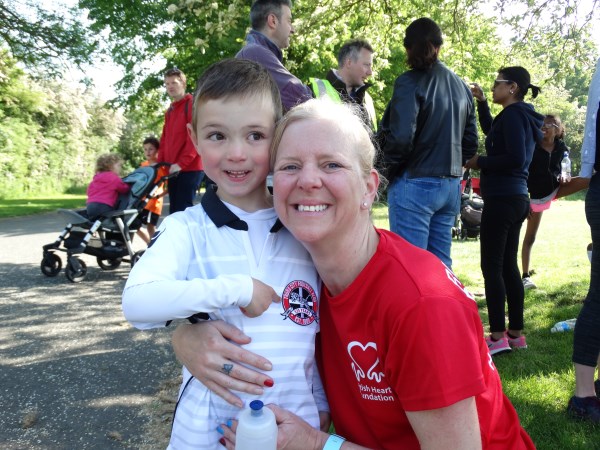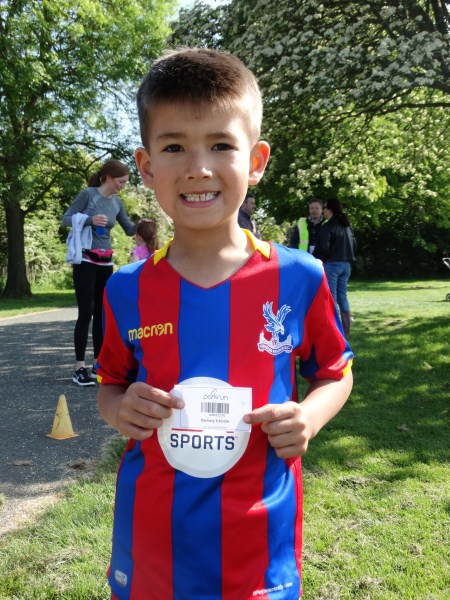 ---
The Hayes Kent Trust Donation - May 2018
We are delighted to announce that The Hayes Kent Trust donated £10,000 towards the Music & Arts Community Hub. We are very grateful for the support that the Trust has provided to the school over a number of years. The funding will go a long way to achieving our shared objectives of promoting education for the children of Hayes. I would like to thank, in particular, Andrew Naish (Chair) and Napo John for their ongoing support of this project.